Our Team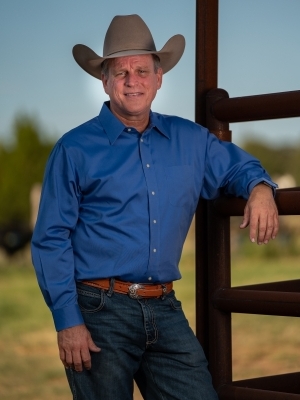 Doak Lambert
Doak Lambert is the founder and CEO of Lambert Auction Company. He attended Texas A&M and graduated in 1985. Starting as a young man just out of college, auctioneering became his passion. After working cattle sales for an auction management firm, he became their designated auctioneer at age 25. Now with nearly 35 years experience, he brings to the table a wealth of knowledge in selling real estate, livestock, automobile, heavy equipment, benefit and art auctions. As one of the most diverse auctioneers in the industry he is followed and admired by many young auctioneers who aspire to have a similar career path. His experience of how to connect buyers and sellers through the auction method is one that has brought him into numerous teaching roles, as well. He has served as an instructor at Texas Auction Academy, the National Auctioneers Association and had numerous other speaking engagements. During his career Doak has been a long standing member of the Texas Auctioneers Association and served three years on the board of directors. He has also served at the national level on the NAA board and co-wrote the Contract Auctioneers Designation class. He currently serves as an instructor for that designation, as well. Among the many ways Lambert has served the auction industry, he was named to the Manheim Auctioneer Council where he has served two years. Some of Doak's other outstanding honors include: Texas Champion Auctioneer in 1989 at the young age of twenty-five, World Auto Auctioneer Team Champion, the President's Award of Distinction by the National Auctioneers Association, the Bernie Hart Auctioneer of the Year Award by the National Auto Auction Association and 2020 Inductee into the Texas Auctioneers Hall of Fame.
While Lambert's strong voice, smoothe chant and industry knowledge are admired and recognized across the industries, his commitment to building relationships remains one of the strongest principles of Lambert Auction Company.
---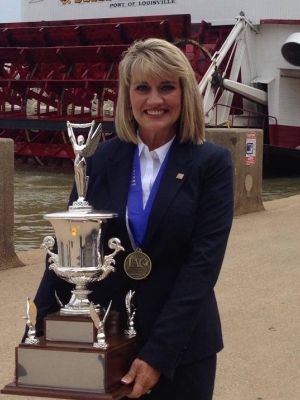 Wendy Lambert
Owner, Auctioneer, Realtor
A well known leader in the auction industry, Wendy Lambert serves as Vice-President of Lambert Auction Company. Working alongside her husband, Doak, for 27 years she has engaged in all aspects of the auction business. From planning, marketing, and calling bids for auctions, she has done it all. Her love for the auction industry is contagious. She captivates a crowd with her warm enthusiasm and sense of humor. She has also been named the Texas Champion Auctioneer and won the coveted International Auctioneer Championship - Women's division. Wendy's formal education includes a degree in Education from Abilene Christian University. She is a former educator, leadership trainer and personal executive coach. Her formal auction training was received at Texas Auction Academy. Wendy has also been trained extensively in consulting for fundraising and charity events. She holds the elite designation of "Benefit Auctioneer Specialist'' through the National Auctioneers Association. Her passion is to help buyers and sellers come together through the auction method. She is a licensed realtor and in the process of attaining the Accredited Auctioneer Real Estate Designation. Wendy has also been selected by the National Auctioneers Association to speak at the Annual Benefit Summit and has also served as an instructor at Texas Auction Academy. Wendy and her husband, Doak, currently live in Decatur, Texas and have four adult children who are their pride and joy.
---
---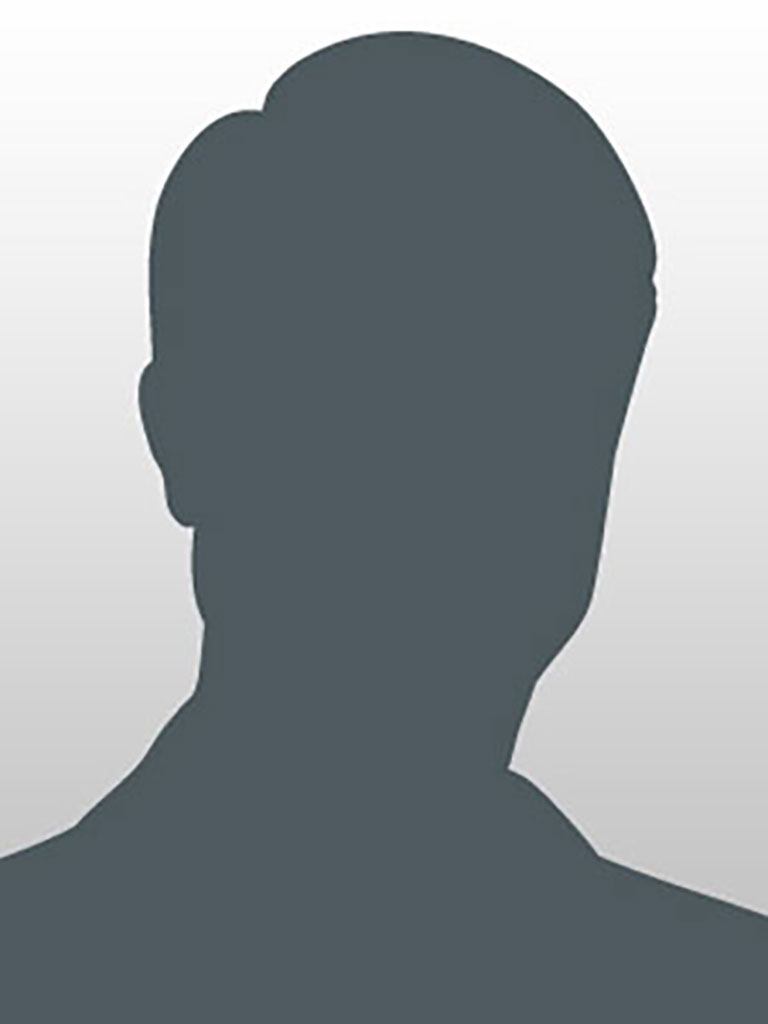 Marnie Ward
---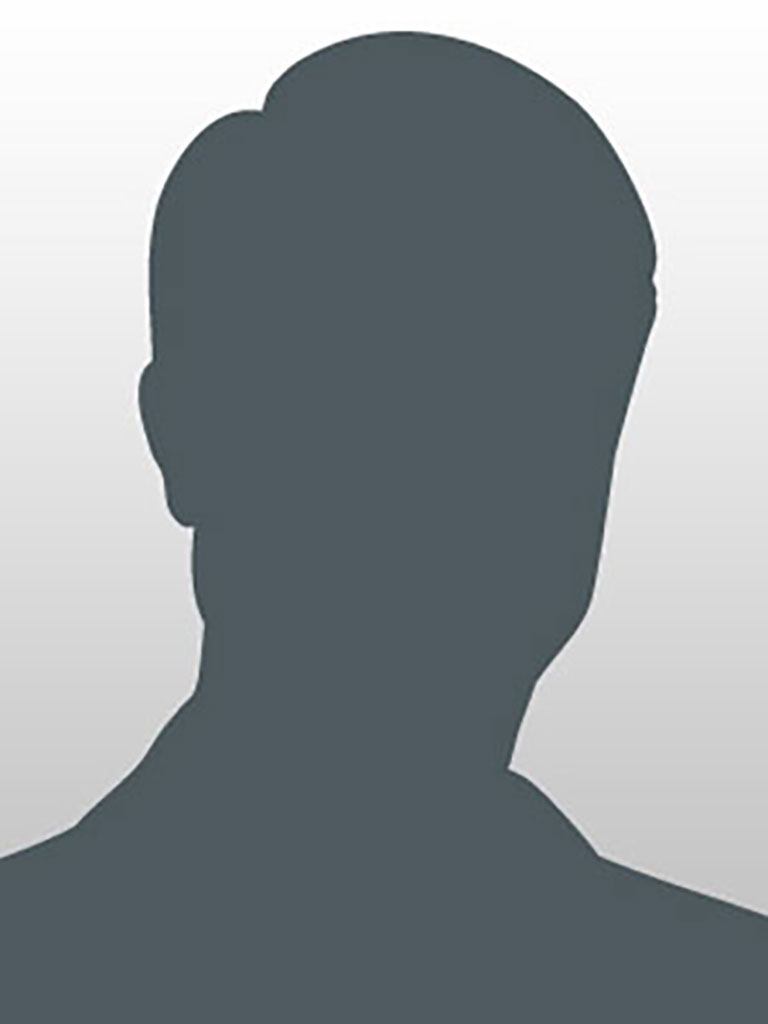 Natalie Cuccia
---
---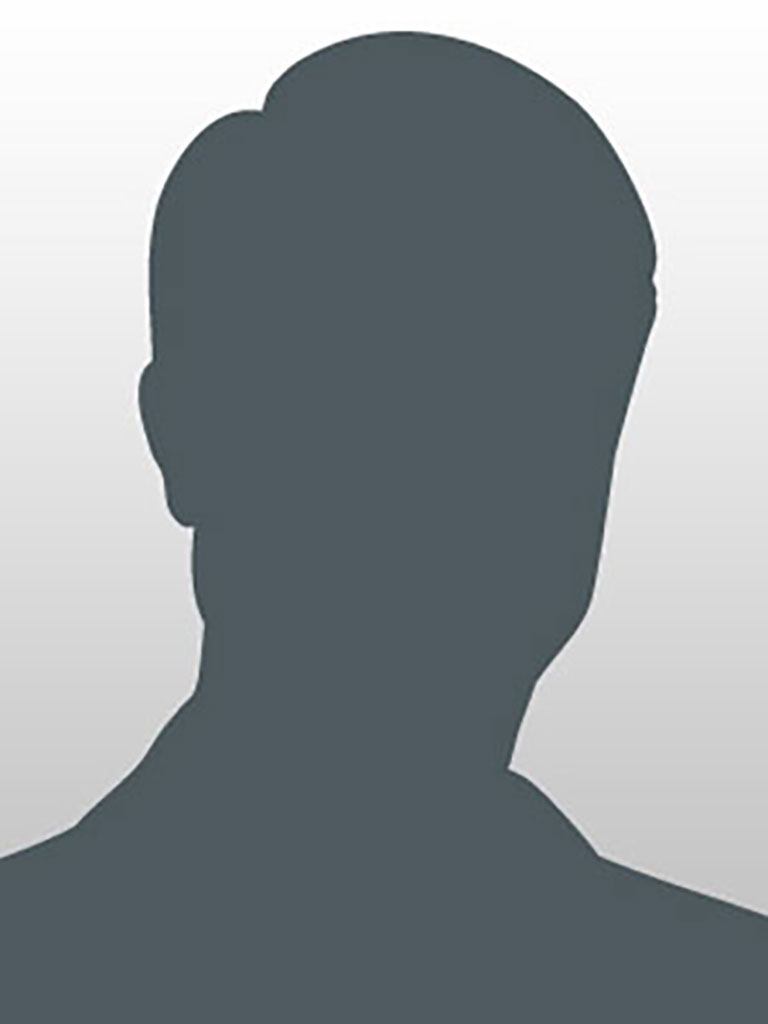 Ryan Brewer
---