Wendy Lambert — International Champion Auctioneer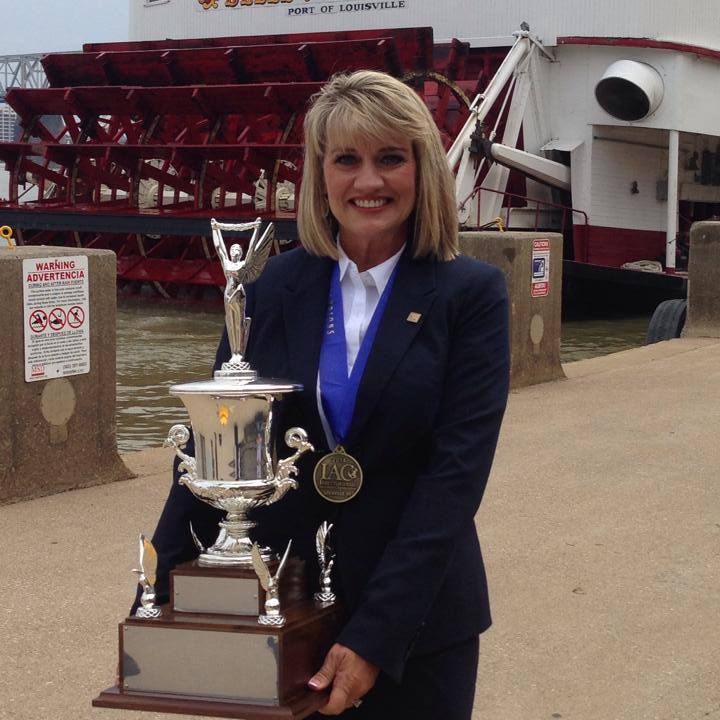 Wendy Lambert is a recipient of the NAA's title of Women's International Auctioneer Champion (IAC). Wendy is a native of North Texas and entered the auction world in 1994.
Working alongside her husband, Doak Lambert, she has engaged in all aspects of the auction business from planning, marketing, and calling bids for auctions. Her love for the auction industry is contagious. She captivates a crowd with her warm enthusiasm and sense of humor. She has also been named the Texas Champion Auctioneer.
Wendy's formal education includes a degree in Education from Abilene Christian University. She is a former educator, leadership trainer and personal executive coach. Her formal auction training was received at Texas Auction Academy. Wendy has also been trained extensively in consulting for fundraising and charity events. She holds the elite designation of "Benefit Auctioneer Specialist" through the National Auctioneers Association. Her passion is to help non-profits reach their financial goals.
Wendy has also been selected by the National Auctioneers Association to speak at the Annual Benefit Summit and has also served as an instructor at Texas Auction Academy. Wendy and her husband, Doak, currently live in Decatur, Texas and have three children.